Patricia Noel Drain, CPC CTS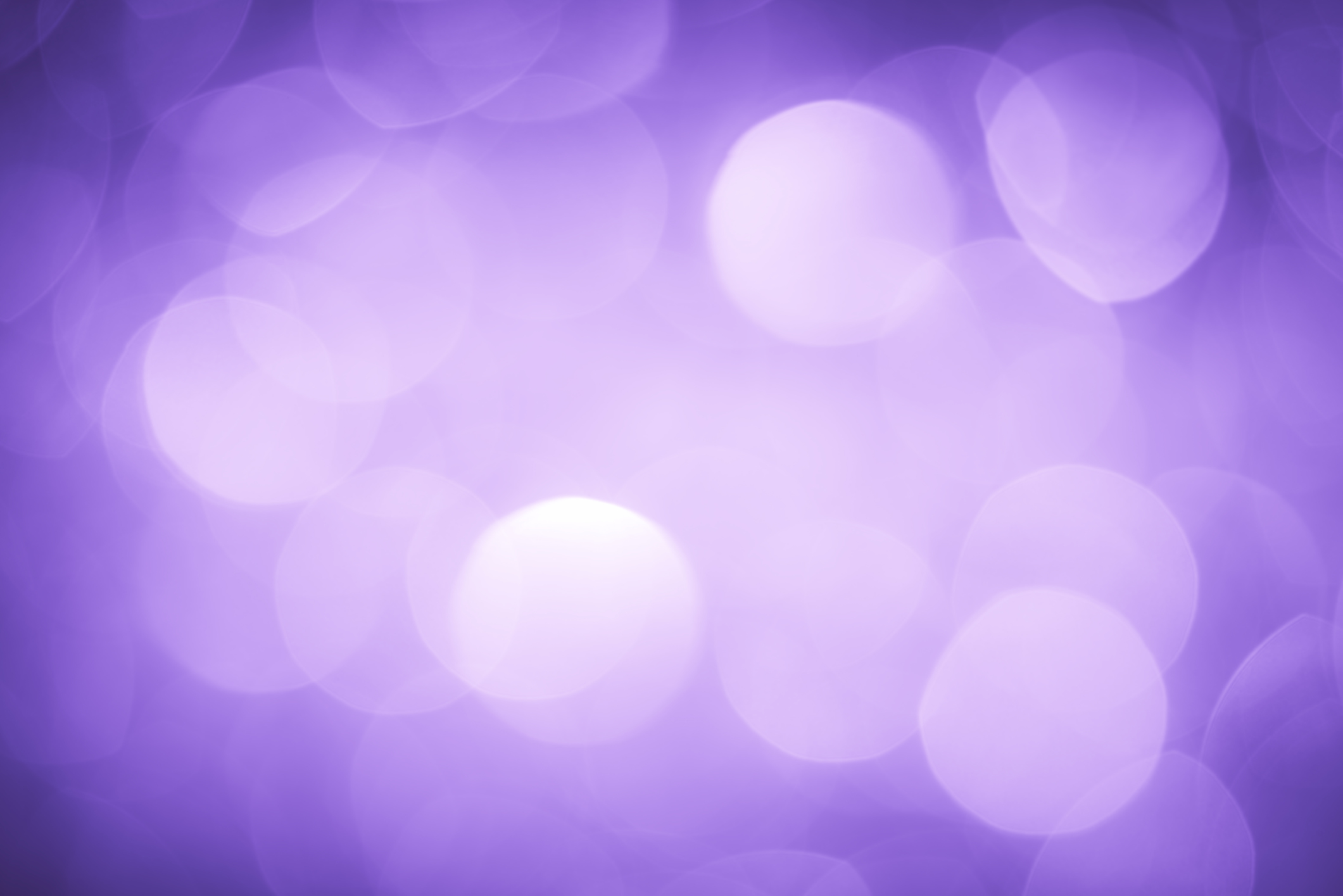 HIRE ME! SECRETS OF JOB INTERVIEWING
Learn the 20 Most Frequently Asked Job Interview Questions asked during any interview and How To Answer those 20 basic questions in detail with examples to give you a competitive edge.
With the purchase of Hire Me, you will receive a video link to watch The Five Mistakes People Make on Interviews and Corrections That Could Land You the Job!
PURCHASE
For a limited time, Hire Me! is only $4.97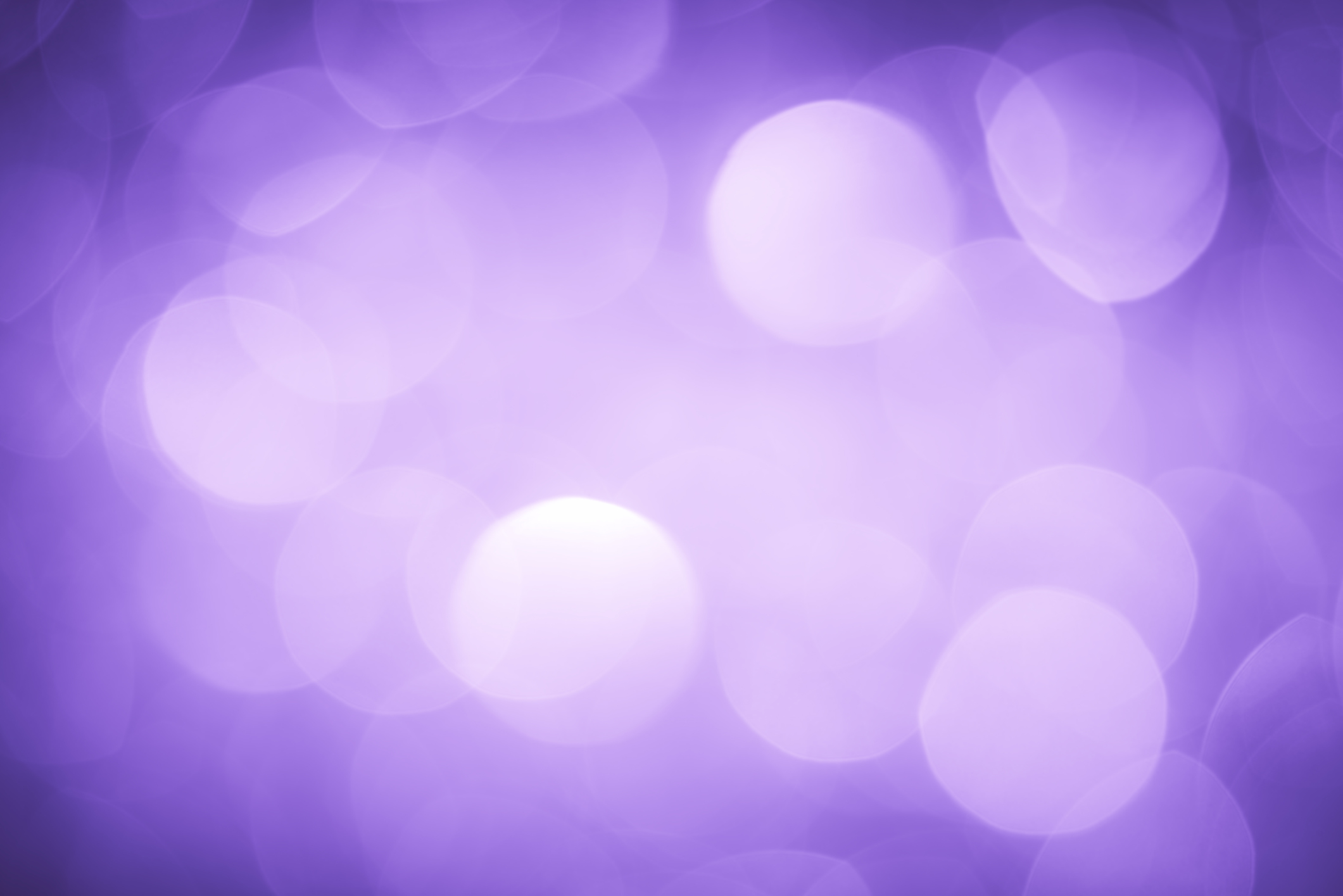 Hire Me will show you how to master the secrets of job interviewing skills as well as a winning resume follow up campaign, interviewing tips and much more!
FREE
Get 10 secrets to successful job interviewing, FREE. Submit your information below to get your free job interviewing tips now.
About The Author
Patricia Noel Drain is one of the top recruiting professionals in the business. She is an international author and professional speaker who has over 20 years of experience in the recruiting industry. She has also served on the Board of Directors for NAPS (National Association of Personnel Services) for the past 10 years.
Patricia is the recipient of the National Association of Personnel Services ,"Hall of Fame Award", the most highly acclaimed award of it's kind. The Working Woman Magazine presented Patricia with the "Most Innovative Business Practice Award."
Voted one of the "100 Most Influential People" by the Phoenix Business Journal, Patricia is also the past President of the National Association of Women Business Owners (NAWBO) and recipient of NAWBO Business Owner of the Year.